Untitled...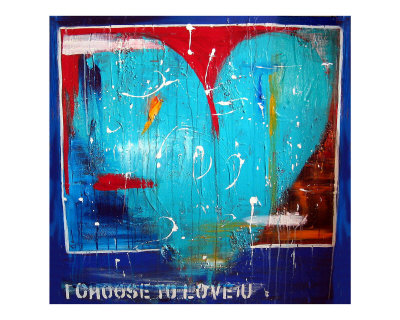 I love you with the whole of my soul...
I love you with surrender.
I love you without ego (in spite of my occasional need to act out for some semblance of control).
I love you with all of me without expectation; even if you don't love me the same.
I no longer have concern for how things appear and I can't worry about tomorrow.
I am compelled to love you, as if it it is my calling. As if every other love was a rehearsal.
So, I'm no longer falling against my will...
I am choosing...
Love.